A Training & Research
Division of Gateway Corp
We Train Multi Disciplinary Alvarium Practitioners from various Nationalities to meet the needs of Customers at a global scale, who understand the Cultural Dynamics and Business Ethics of the land.
We Continuously Elevate and Benchmark Alvarium Methodology to deliver High impact Digital Transformation road-map for our customers by institutionalizing our Learnings & Experiences.
Currently Alvarium 11.0 Version is in Practice.
Continuous
Feedback

Team
Learnings

Principles of
Design Led Methodology

Professionals
come from following
5 backgrounds
Market
Researcher
Trend watchers & Researchers on varied subjects i.e. industry, competition, market players, customers etc.
Technical
Architect
Experts with knowledge on current state of technology, architecture design and systems integration.
Domain
Expert
Experts who provide advice on process design, capability, operationalization and performance based on market dynamics and latest industry trends.
Customer
Experience Architect
They share voice of the users. Advise on experience design considering emotional and cognitive user behavior aspects.
Business
Visionary
Assesses the ideas and advises on its business impact and outcomes.
The
8 Skills
Alvarium Institute Certifies Team Members of Gateway Group of Companies on 8 skills

Synthesis

Prototyping

Collaboration

Storytelling

Ideation

Scoping

Design

Scaling
Certifications
Based on the Skills acquired through hands on execution of the Methodology, the Alvarium Institute provides Certifications at 3 Levels of Expertise
Alvarium
Practitioner
Have taken Alvarium certification program of 200 hours and experienced at least 1 Alvarium assignment.
Alvarium
Expert
Alvarium practitioner who has experienced at least 5 Alvarium assignments and gone through further certification training for expert.
Alvarium
Champion
Alvarium expert who has experienced at least 15 Alvarium assignments and gone through further certification training for champion.
Thinking of

Digital Transformation!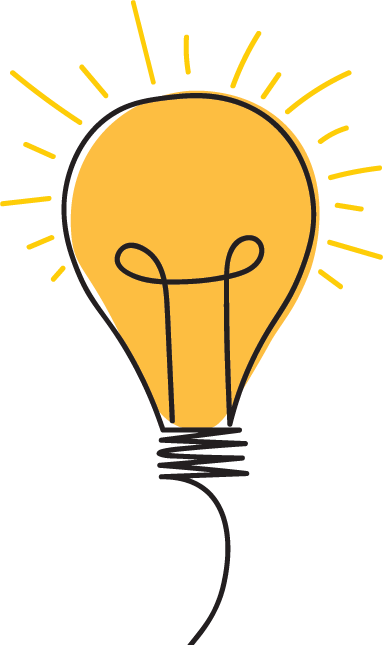 Let's Continue the Conversation!
Head Offices

The Netherlands
Maria Montessorilaan 3,
2719 DB Zoetermeer
Phone: +31 (0) 79 3200 980

India
8th Floor, Corporate House,
Bodakdev, Ahmedabad - 380054
Phone: +91 79 2685 2554
Global Offices